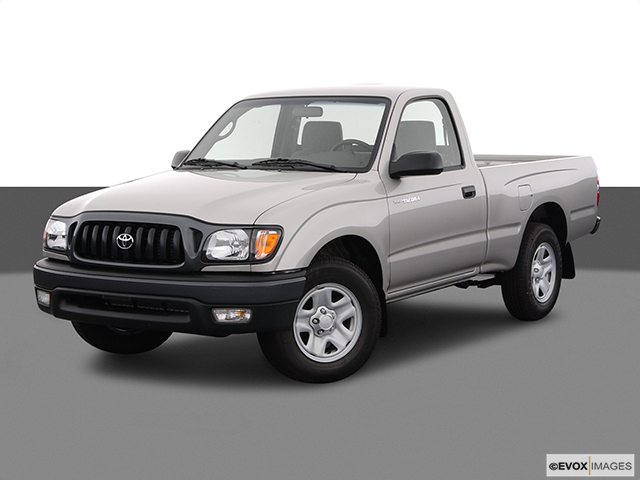 Services Performed
Inspect hoses and clamps. Add cleaner to coolant and run through engine, radiator, and heater core. Installed coolant flush machine in-line to coolant system. Pulled vacuum on system to remove old coolant. Pushed 3 gallons of new coolant through cooling system. Add conditioner and sealant to system. Check thermostat and electric cooling fan operation. Test drive and verify proper operation of cooling system.
Removed and replaced sensor and cleared light.
Removed old water pump and drive belt and replaced with new. Torqued all bolts to spec and double checked all work.
Removed valve covers and replaced gaskets with tube seals. Re installed valve covers and torqued all bolts to spec.
Test drove vehicle. Raised on lift and performed vehicle inspection. Filled out vehicle condition report and submitted to service advisor.
WAs able to verify customer concern, found check engine light on with code po500 Abs speed sensor code. During inspection found left front speed sensor broken rec starting with replacing speed sensor and clearing light.
Jason C. gave our service a 5 star review on 4/2/2021