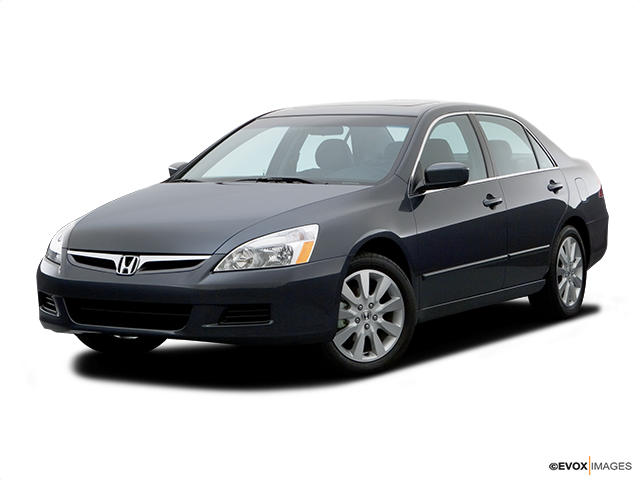 Services Performed
check for codes and found P1157 AFS, Unplug the A/F sensor and turn the key on and check the A/F sensor voltages on the Red wire and the Blue wire on the harness side – looking for about 2.2 volts and 1.8 volts found voltage within spec. Verify good battery voltage to the A/F sensor heater on the White wire on the harness side, found battery voltage. Ground the A/F sensor heater through an ammeter on the Black/White wire at terminal A10 of the Engine Control Module (ECM) to measure the heater circuit current flow, found voltage within spec. Check ECM grounds as necessary – look for 0.05 volts or less, voltage within spec. recommend replacing the Air /Fuel sensor.
Perform inspection and note results on tablet.
Remove and replace wiper blades . Verify proper operation.
Replace front oxygen sensor
Road test vehicle. Change oil and oil filter. Rotate tires as needed. Lubricate chassis as needed. Perform Vehicle inspection. Adjust tire pressure. Fill windshield washer fluid.
Kate K. gave our service a 5 star review on 1/21/2020