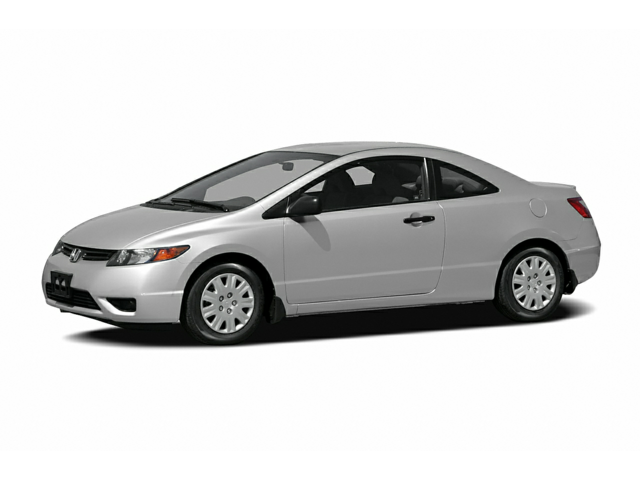 Services Performed
BG On The Road Service Card
Inspect Ac system for leaks. Check compressor pressures. Recover freon from system. Remove and replace schrader valves as needed. Vacuum test system. Charge freon to proper capacity. Inspect AC lines and condition of belt. Verify proper operation of AC system.
LED lights installed on front lighting, remove LED system / wiring for low beam lights and install 2 new factory part # bulbs back in to original headlight sockets and check operation.
Remove cables and hold down(s). Replace battery. Clean cables and install with terminal pads. Re-install hold down(s).
Removed air intake boot to access throttle body. Attached BG intake cleaning tool to clean throttle body and decarbon intake system. Perform throttle relearn as needed. Disconnected fuel lines and installed BG injector cleaning tool. Started vehicle and ran off BG injector cleaner. Removed tool and reconnected fuel lines. Added BG 44k to fuel tank. Cleared engine codes set during service. Test drove to verify proper operation.
Removed old a/c compressor and replaced with new. Torqued all bolts to spec and double checked all work.
Removed old spark plugs and replaced with new.
Test drove vehicle. Raised on lift and performed vehicle inspection. Filled out vehicle condition report and submitted to service advisor.
Verify concern, door checks are broken, recommend replacing all four door checks.
Judy F. gave our service a 5 star review on 8/28/2020