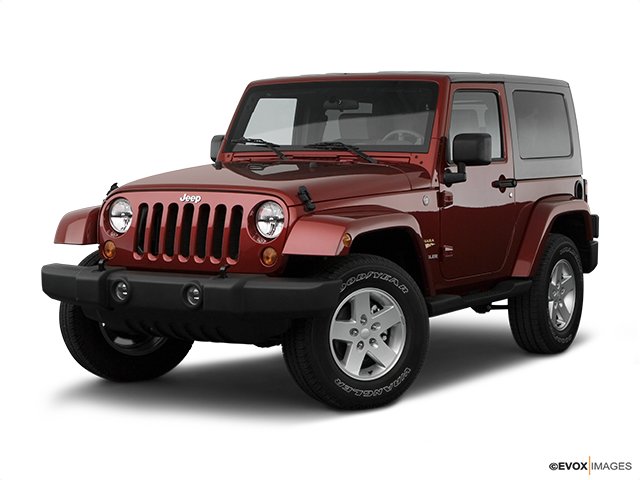 Services Performed
no inspection see history
Removed air intake boot to access throttle body. Attached BG intake cleaning tool to clean throttle body and decarbon intake system. Perform throttle relearn as needed. Disconnected fuel lines and installed BG injector cleaning tool. Started vehicle and ran off BG injector cleaner. Removed tool and reconnected fuel lines. Added BG 44k to fuel tank. Cleared engine codes set during service. Test drove to verify proper operation.
Removed the upper intake manifold. Removed and replaced the #1 fuel injector. Replaced all related gaskets, assembled in reverse order, torqued all hardware to spec. Replaced all spark plugs and wires while the intake manifold was off. Cleared fault codes and test drove normal.
Test drove and verified the check engine light. Connected the scan tool and found fault code P0301 and P0201. Misfire and faulty cylinder #1 injector. The #1 fuel injector is located under the intake manifold on the front passenger side. The connector and wiring harness are visible with no damage. Engine runs normally and not able to verify any misfire. Suspect faulty fuel injector.
Tom B. gave our service a 5 star review on 1/20/2020