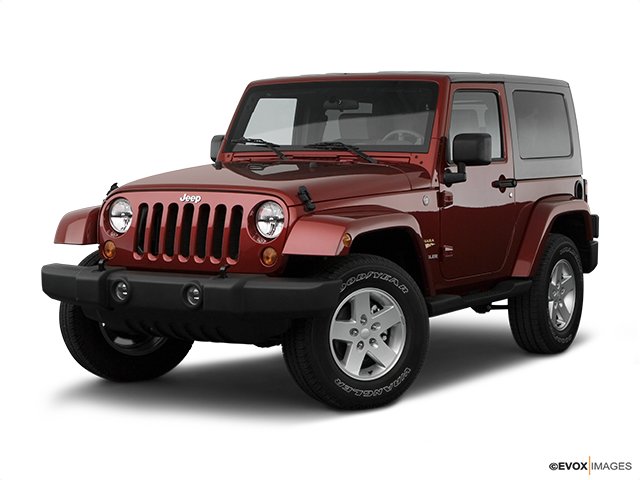 Services Performed
Battery went dead and cleared codes. No codes were stored in the computer during a code scan. Test drove and scanned for codes. Only code found was C121C in the ABS module. This fault code pinpoint test led to needing to replaced the PCM.
Removed lens and checked bulbs, good. Connected the scan tool and manually turned on the reverse lamp relay and all reverse light operated. Checked the input signal to the computer while moving the shifter between all hears and the computer shows vehicle is always in park but the instrument cluster agrees with actual shifter position. Vehicle has a V8 Chevrolet engine/transmission installed and addition computers to make system operate. Additional time/diagnosis will be needed to resolve the concern.
Verified the concern. Performed electrical system diagnosis and found the main battery cables are loose and corroded causing no start condition. Cleaned battery cables, secured adn rechecked for 3 days, normal.
Coolant level in the radiator was low. Added Coolant and test-drove no overheating noticed. Visual inspection, no coolant leak found.
Test drove vehicle. Raised on lift and performed vehicle inspection. Filled out vehicle condition report and submitted to service advisor.
Vivian S. gave our service a 5 star review on 5/3/2019