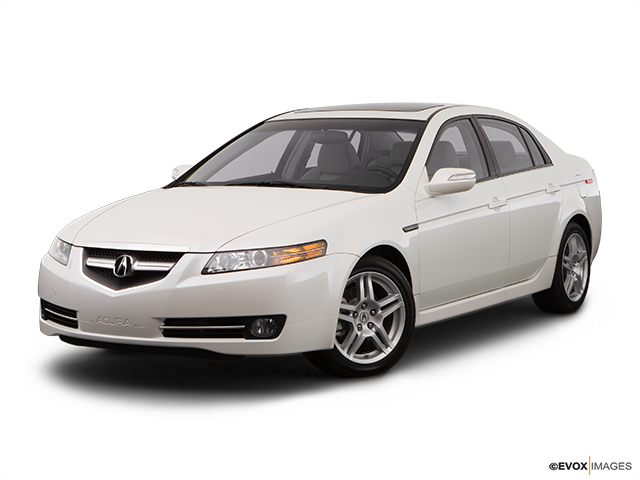 Services Performed
Road test vehicle. Change oil and oil filter. Rotate tires as needed. Lubricate chassis as needed. Perform Vehicle inspection. Adjust tire pressure. Fill windshield washer fluid.
Test drove vehicle. Raised on lift and performed vehicle inspection. Filled out vehicle condition report and submitted to service advisor.
Replace tires on rims and balance. Install new tires on rear of vehicle. Torque to manufacturers specs. Reset tire pressure monitor system if needed.
AZ Tire Tax
Road test vehicle. Check all suspension and steering parts for wear. Check tire pressure and tire condition. Check ride height. Check alignment of all four wheels. Adjust caster, camber, toe-in, and thrust angle as needed on all four wheels. Center steering wheel and adjust steering angle as needed. Road test when complete. Includes 1 reset within 12 months
Raised vehicle on lift. Remove rear wheels. Disassemble rear brakes. Resurface rotors. Add brake material conditioner. Lube rear brake hardware and brake pad backing plates. Installed new brake pads and brake pad hardware. Compressed caliper piston and installed caliper. Installed rear wheels and torqued to specification. Road tested vehicle to verify proper brake operation.
Inspection finds top passenger side engine mount is loose, further inspection finds bolts that pass through mount and mount bracket to be stripped out / cross-threaded where they go into water pump bracket, removed and replaced the water pump bracket and bolts.
Accessed air box. Removed and replaced engine air filter. Cleaned excess debris form air box. Secured air box. Accessed cabin filter and removed. Sprayed BG Frigifresh on new filter and installed new cabin filter.
Removed right front and all splash shields to gain access the front engine timing covers, removed and replaced water pump and all timing balt and pulleys.
Removed timing covers and found oil pump leaking oil, removed and replaced oil pump assembly.
Customer declined additional maintenance / repair recommendations this visit.
Derek E. gave our service a 5 star review on 8/3/2019