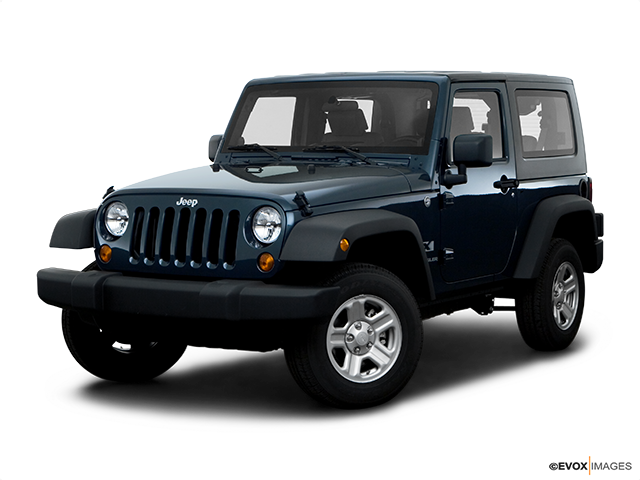 Services Performed
Was able to verify customer concern, Scanned vehicle and found code po303 misfire #3 cylinder. During inspection found plugs worn and plug wires arcing out. Rec replace spark plugs and wires.
Performed evap system service bay test and purge valve failed also found ESIM bad rec replace.
Perform inspection and note results on tablet.
Replace spark plugs & wires
Removed old purge valve and replaced with new.
Removed old esim and replaced with new, cleared check engine light and test drove code did not come back.
Jason S. gave our service a 5 star review on 8/3/2022