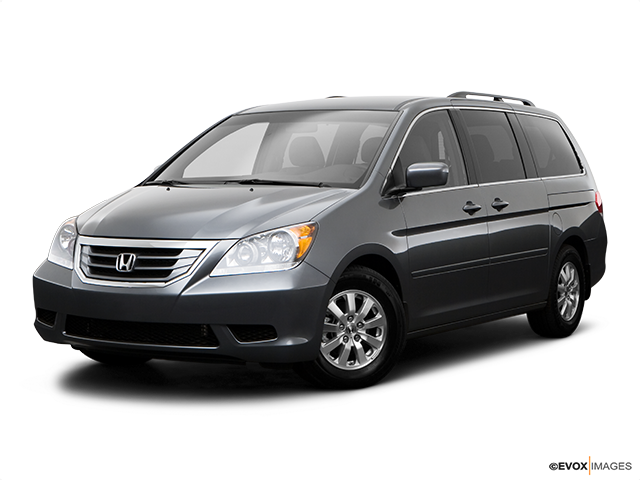 Services Performed
Accessed air box. Removed and replaced engine air filter. Cleaned excess debris form air box. Secured air box. Accessed cabin filter and removed. Sprayed BG Frigifresh on new filter and installed new cabin filter.
Add cleaner to power steering system. Road test for power steering operation. Inspect system for leaks. Perform fluid exchange in power steering lines, pump, steering rack / gear box. Install power steering additive to revitalize seals. Road test vehicle.
Check engine light is on, diagnose and advise…
removed and replaced both plate bulbs.
Removed and replaced both power steering o'rings, refilled system to proper level
Removed left rear wheel, brake caliper and brake rotor to gain access to the wheel bearing, removed and replaced the left rear bearing assembly, re-installed all parts in the reverse order torque all bolt to specification.
Removed right front wheel and splash shield to gain access to the timing cover, removed and replaced timing belt, water pump, crankshaft seal, re-installed all parts in the reverse order torqued all bolts to specification.
Removed the oil filter housing and replaced gasket, re-installed housing torque all bolt to specification.
Replace fuel cap per owner request – about 1 week prior to engine light coming on "gas cap" warning was showing on display…
Test drove vehicle. Raised on lift and performed vehicle inspection. Filled out vehicle condition report and submitted to service advisor.
Melony V. gave our service a 5 star review on 1/17/2020