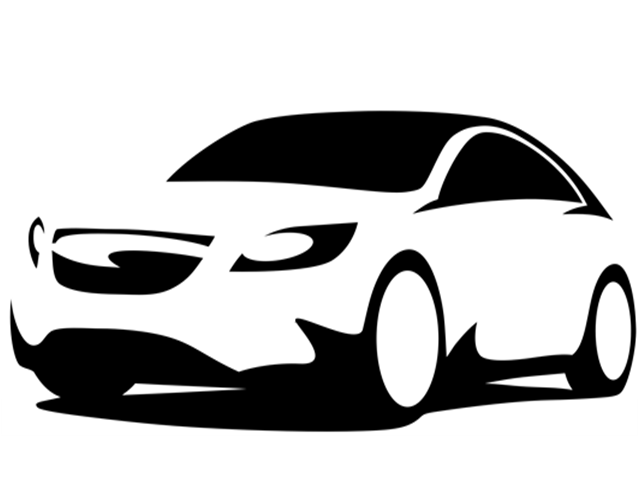 Services Performed
Performed cooling system pressure test diagnosis and found the coolant reservoir and water outlet housing leaking causing empty coolant reservoir and engine getting hot.
Perform inspection and note results on tablet.
Removed and replaced the water outlet housing assembly on the drivers side of the engine.
Removed and replaced the coolant reservoir assembly.
Inspect hoses and clamps. Add cleaner to coolant and run through engine, radiator, and heater core. Installed coolant flush machine in-line to coolant system. Pulled vacuum on system to remove old coolant. Pushed 3 gallons of new coolant through cooling system. Add conditioner and sealant to system. Check thermostat and electric cooling fan operation. Test drive and verify proper operation of cooling system.
BG On The Road Service Card
Customer declined additional maintenance / repair recommendations this visit.
Brian F. gave our service a 5 star review on 6/22/2019