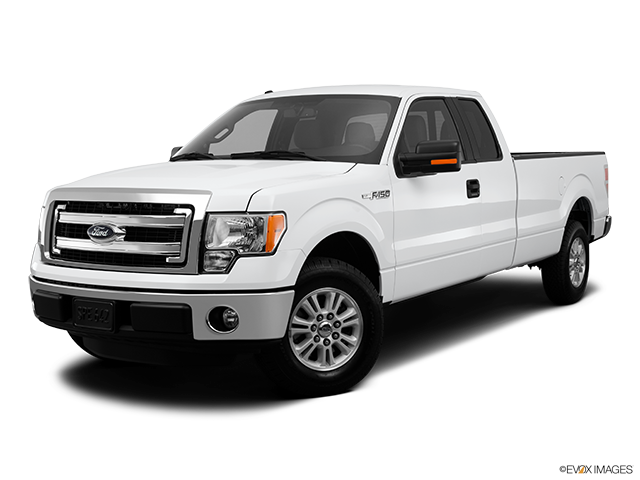 Services Performed
Was able to verify customer concern, scanned vehicle and found p2112 throttle body malf code. Used scanner to command throttle actuator and found would stick intermittently rec replace.
Perform inspection and note results on tablet.
Removed old throttle body and replaced with new. Cleared check engine light and preformed relearn. Test drove and double checked all work.
Add cleaner to transmission. Test drive to verify operation and circulate cleaner. Use fluid exhange machine to remove old fluid and add new. Add fluid conditioner and verify proper level. Test drive to verify proper operation.
Brian D. gave our service a 5 star review on 6/17/2022