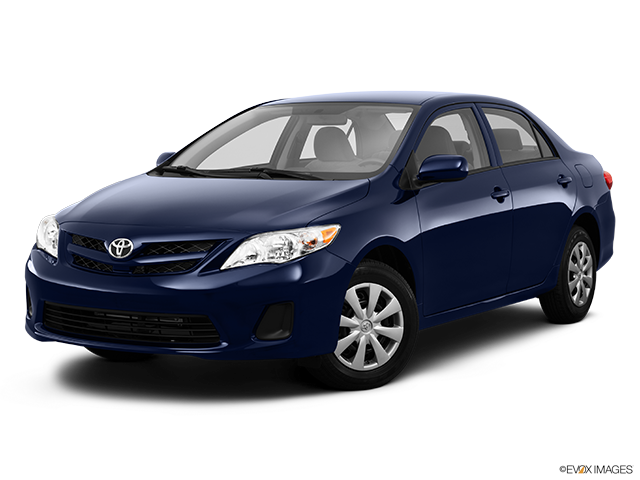 Services Performed
Test drove and verified the noise concern from the rear. Cleaned and adjusted the rear brake shoes and lubed the backing plates. Test drove and verified the brake noise is gone. Front pads are new last visit.
Found fault code P0456. Performed EVAP leak test diagnosis using the smoke machine and found the leak detection pump is faulty. Also the gas cap doesn't make the "1 click" noise when tight.
Perform inspection and note results on tablet.
Removed and replaced the EVAP leak detection pump and gas cap. Cleared the fault code and verified no EVAP system leaks.
Joel G. gave our service a 5 star review on 5/7/2022