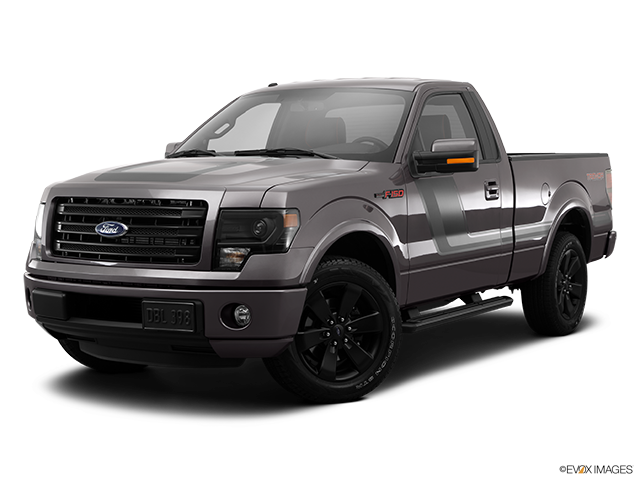 Services Performed
BG On The Road Service Card
Customer declined additional maintenance / repair recommendations this visit.
Install oil system cleaner. Road test vehicle. Change oil, install oil protection additive and install new oil filter. Rotate tires as needed. Lubricate chassis as needed. Perform Vehicle inspection. Adjust tire pressure. Fill windshield washer fluid.
Removed and replaced the high mount brake light bulb.
Removed the left front inner fender liner and exhaust. Removed and replaced the turbo assembly all related gaskets, the charged air tube front turbo to inter-cooler, boost pressure sensor, throttle body and gasket. Added new coolant. Test drove normal.
Test drove and verified the concern. Wrench light came on and vehicle went into limp mode. Performed diagnosis and found no codes stored in the PCM. No misfires stored in the history. Found that the drivers side turbo leaked oil internally into the intake manifold, oil soaking the boost pressure sensor, throttle body and oil soaked the charged air tube fromt the turbo to the inter-cooler.
Test drove vehicle. Raised on lift and performed vehicle inspection. Filled out vehicle condition report and submitted to service advisor.
Nancy B. gave our service a 5 star review on 9/14/2019