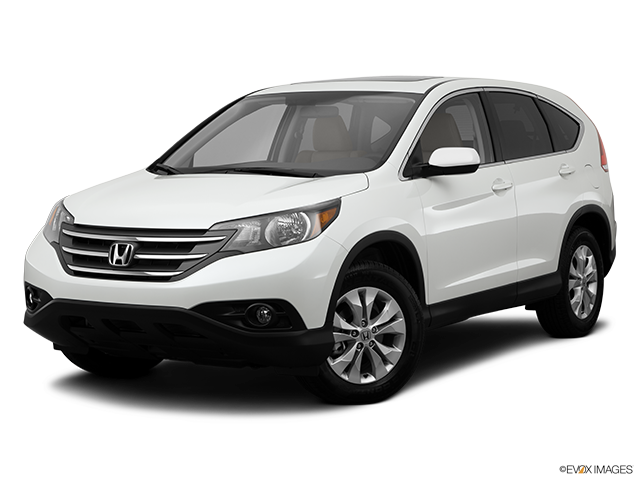 Services Performed
Road test vehicle, inspect all brakes and brake system, front pads approx 2mm, rear pads approx 5mm, rotor thickness 1.080" fright front and 1.085 left front (spec 1.024")
Test drove vehicle. Raised on lift and performed vehicle inspection. Filled out vehicle condition report and submitted to service advisor.
Raised vehicle on lift. Remove front tires from vehicle. Disassemble necessary front brake components. Cleaned rotor surface and machine brake disc rotors and replace brake pads. Add brake pad conditioner. Assemble in reverse order. Torque lug nuts to manufacturers specifications. Road test vehicle.
Inspect all hydraulic lines and hoses. Inspect calipers and wheel cylinders if applicable. Inspect master cylinder and cap. Flush entire brake system including master cylinder, calipers, wheel cylinders until clean. Test drove to verify proper brake operation.
Customer declined additional maintenance / repair recommendations this visit.
Mike C. gave our service a 5 star review on 5/19/2019