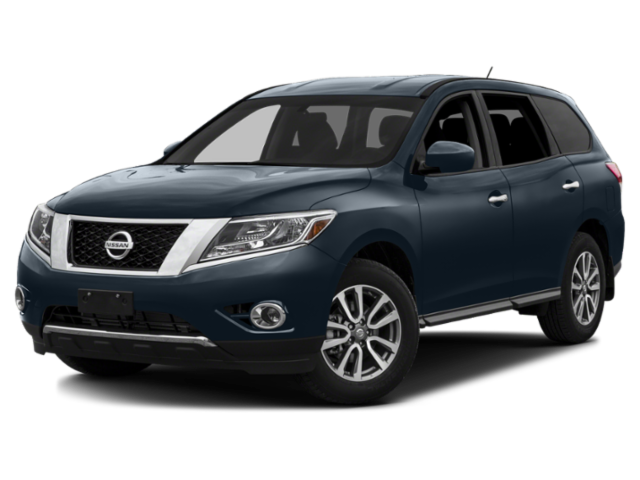 Services Performed
Road test vehicle. Change oil and oil filter. Rotate tires as needed. Lubricate chassis as needed. Perform Vehicle inspection. Adjust tire pressure. Fill windshield washer fluid.
Test drove vehicle. Raised on lift and performed vehicle inspection. Filled out vehicle condition report and submitted to service advisor.
Raised vehicle on lift. Remove rear wheels. Disassemble rear brakes. Resurface rotors. Add brake material conditioner. Lube rear brake hardware and brake pad backing plates. Installed new brake pads and brake pad hardware. Compressed caliper piston and installed caliper. Installed rear wheels and torqued to specification. Road tested vehicle to verify proper brake operation.
Accessed air box. Removed and replaced engine air filter. Cleaned excess debris form air box. Secured air box. Accessed cabin filter and removed. Sprayed BG Frigifresh on new filter and installed new cabin filter.
Add BG CVT cleaner to transmission. Test drive vehicle. Pull vehicle in shop and raise on lift. Drain CVT fluid. Fill CVT and add BG CVT conditioner to transmission. Test drive and reinspect.
Inspect hoses and clamps. Add cleaner to coolant and run through engine, radiator, and heater core. Installed coolant flush machine in-line to coolant system. Pulled vacuum on system to remove old coolant. Pushed 3 gallons of new coolant through cooling system. Add conditioner and sealant to system. Check thermostat and electric cooling fan operation. Test drive and verify proper operation of cooling system.
Removed air intake boot to access throttle body. Attached intake cleaning tool to clean throttle body and decarbon intake system. Perform throttle relearn as needed. Disconnected fuel lines and installed injector cleaning tool. Started vehicle and ran off injector cleaner. Removed tool and reconnected fuel lines. Added treatment to fuel tank. Cleared engine codes set during service. Test drove to verify proper operation.
Add cleaner to power steering system. Road test for power steering operation. Inspect system for leaks. Perform fluid exchange in power steering lines, pump, steering rack / gear box. Install power steering additive to revitalize seals. Road test vehicle.
Rebecka D. gave our service a 5 star review on 5/28/2021