CRM Mitchell1
2021-07-07T22:03:11+00:00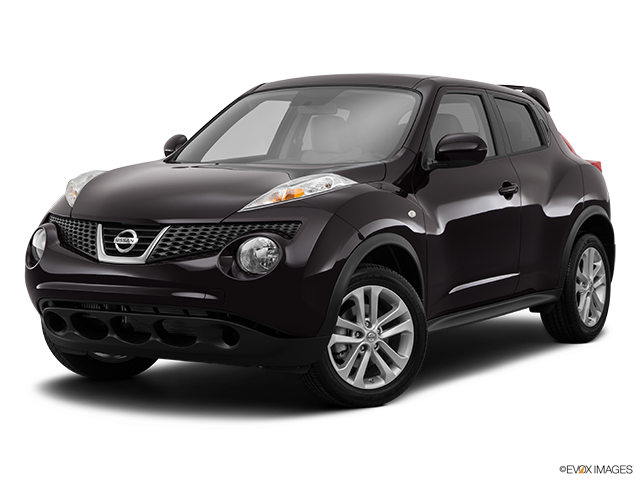 Services Performed
Inspect Ac system for leaks. Check compressor pressures. Recover freon from system. Remove and replace schrader valves as needed. Vacuum test system. Charge freon to proper capacity. Inspect AC lines and condition of belt. Verify proper operation of AC system. Recovered .20lbs. of freon, filled to .90 lbs.
Test drove vehicle. Raised on lift and performed vehicle inspection. Filled out vehicle condition report and submitted to service advisor.
Removed all 3 radiator hoses and replaced with new. Sucked down cooling system and filled with new coolant.
Inspect hoses and clamps. Add cleaner to coolant and run through engine, radiator, and heater core. Installed coolant flush machine in-line to coolant system. Pulled vacuum on system to remove old coolant. Pushed 3 gallons of new coolant through cooling system. Add conditioner to system. Check thermostat and electric cooling fan operation. Test drive and verify proper operation of cooling system.
Replaced drain plug washer and topped off fluid.
Remove air filter housing cover. Remove old filter and clean debris from housing. Install new filter and re-install housing cover.
Inspect all hydraulic lines and hoses. Inspect calipers and wheel cylinders if applicable. Inspect master cylinder and cap. Flush entire brake system including master cylinder, calipers, wheel cylinders until clean. Test drove to verify proper brake operation.
Removed old serpentine belt and replaced with new.
removed old spark plugs and replaced with new.
Debra C. gave our service a 5 star review on 7/6/2021
2014 Nissan Juke
CRM Mitchell1
2021-07-07T22:03:11+00:00