CRM Mitchell1
2022-02-26T23:06:45+00:00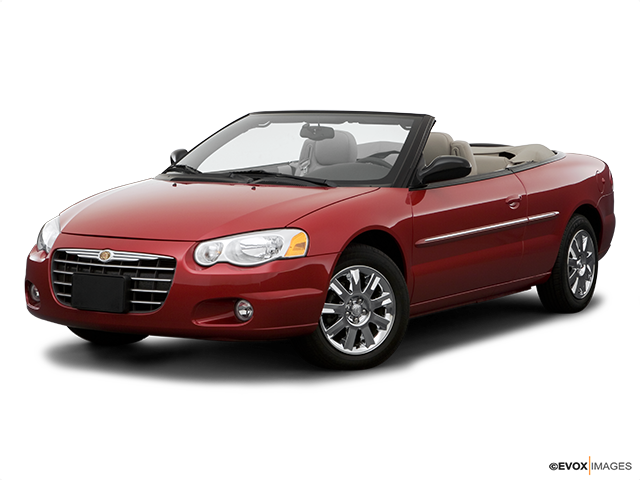 Services Performed
Suspect broken timing belt. Removed upper timing cover. Turned engine over by hand. Crankshaft turned but camshafts did not. Recommend replacing timing belt as starting point and make sure no further engine issues.
Perform inspection and note results on tablet.
removed drive belts, crank pulley, lower timing cover, right engine mount, engine mount bracket. removed timing belt. installed new belt. performed compression 160 to 180 psi in all cylinders. started engine. engine started and ran as designed. removed timing belt. removed rear timing cover. removed and replaced water pump and torqued to spec. removed and installed new cam and crank seals. assembled in reverse order. installed new radiator upper and lower hoses with thermostat and filler neck. filled coolant. test drove. all ok at this time.
Road test vehicle. Change oil and oil filter. Rotate tires as needed. Lubricate chassis as needed. Perform Vehicle inspection. Adjust tire pressure. Fill windshield washer fluid.
Junior L. gave our service a 5 star review on 2/25/2022
2006 Chrysler Sebring
CRM Mitchell1
2022-02-26T23:06:45+00:00