CRM Mitchell1
2019-09-09T22:01:19+00:00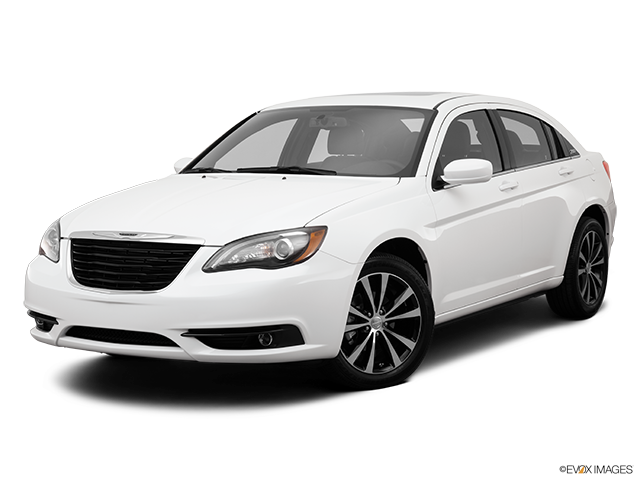 Services Performed
Client reports pulsation when braking – front brakes and rotors installed at Mesa location 2/19 – advise
Client reports vibration at speeds above 70mph – advise
Install oil and fuel system cleaning chemicals. Road test vehicle. Change engine oil, install oil protetction additive and install new engine oil filter. Rotate tires as needed. Lubricate chassis as needed. Perform Vehicle inspection. Adjust tire pressure. Fill windshield washer fluid.
Perform inspection and note results on tablet.
Inspect all hydraulic lines and hoses. Inspect calipers and wheel cylinders if applicable. Inspect master cylinder and cap. Flush entire brake system including master cylinder, calipers, wheel cylinders until clean. Test drove to verify proper brake operation.
Inspect hoses and clamps. Add cleaner to coolant and run through engine, radiator, and heater core. Installed coolant flush machine in-line to coolant system. Pulled vacuum on system to remove old coolant. Pushed 3 gallons of new coolant through cooling system. Add conditioner and sealant to system. Check thermostat and electric cooling fan operation. Test drive and verify proper operation of cooling system.
Raised vehicle on lift. Remove rear wheels. Disassemble rear brakes. Resurface rotors. Add brake material conditioner. Lube rear brake hardware and brake pad backing plates. Installed new brake pads and brake pad hardware. Compressed caliper piston and installed caliper. Installed rear wheels and torqued to specification. Road tested vehicle to verify proper brake operation.
Denny B. gave our service a 5 star review on 9/8/2019
2013 Chrysler 200
CRM Mitchell1
2019-09-09T22:01:19+00:00