CRM Mitchell1
2019-07-02T22:01:07+00:00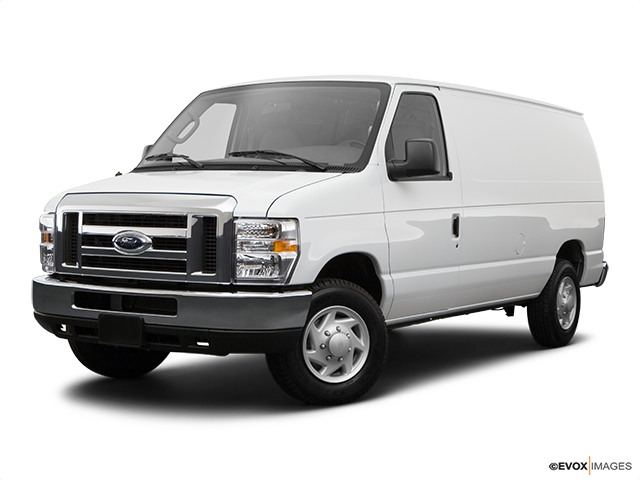 Services Performed
preformed complete inspection.
Test drove vehicle. Raised on lift and performed vehicle inspection. Filled out vehicle condition report and submitted to service advisor.
removed front tires , calipers, rotors, backing plate and removed spindles from vehicle. removed all4 old ball joints with ball joint tooland replaced with new using ball joint press. re installed all parts that were removed and torqued all bots to spec.
Road test vehicle. Check all suspension and steering parts for wear. Check tire pressure and tire condition. Check ride height. Check alignment of all four wheels. Adjust caster, camber, toe-in, and thrust angle as needed on all four wheels. Center steering wheel and adjust steering angle as needed. Road test when complete. Includes 1 reset within 12 months
removed drive shaft . removed old seal and replaced with new . cleaned off area and re installed drive shaft .
Removed differential fluid using BG differential service tool. Filled rear differential with BG synthetic fluid. Verified fluid at proper level. Road tested vehicle for proper operation.
Install oil system cleaner. Road test vehicle. Change oil, install oil protection additive and install new oil filter. Rotate tires as needed. Lubricate chassis as needed. Perform Vehicle inspection. Adjust tire pressure. Fill windshield washer fluid.
Inspect hoses and clamps. Add cleaner to coolant and run through engine, radiator, and heater core. Installed coolant flush machine in-line to coolant system. Pulled vacuum on system to remove old coolant. Pushed 3 gallons of new coolant through cooling system. Add conditioner and sealant to system. Check thermostat and electric cooling fan operation. Test drive and verify proper operation of cooling system.
Add cleaner to transmission. Test drive to verify operation and circulate cleaner. Use fluid exhange machine to remove old fluid and add new. Add fluid conditioner and verify proper level. Test drive to verify proper operation.
Remove and replace fuel filter
BG On The Road Service Card
BG Synthetic Transmission Fluid was offered and declined by the customer. The customer was informed that by not using BG fluid the coverage is 50% of the Plan 1 or Plan 2 programs.
Customer Declined additional maintenance / repair recommendations this visit.
Sean E. gave our service a 5 star review on 7/1/2019
2008 Ford Econoline
CRM Mitchell1
2019-07-02T22:01:07+00:00