CRM Mitchell1
2020-09-13T22:01:23+00:00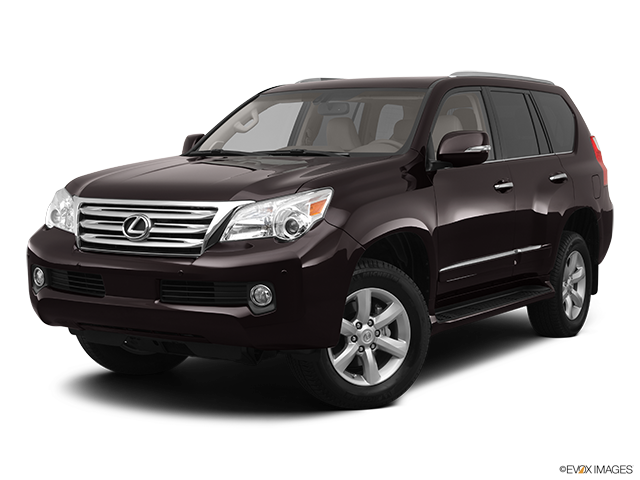 Services Performed
Add cleaner to power steering system. Road test for power steering operation. Inspect system for leaks. Perform fluid exchange in power steering lines, pump, steering rack / gear box. Install power steering additive to revitalize seals. Road test vehicle.
Add cleaner to transmission. Test drive to verify operation and circulate cleaner. Use fluid exhange machine to remove old fluid and add new. Add fluid conditioner and verify proper level. Test drive to verify proper operation.
Found fault code P2441. Performed diagnosis test and fault is not currently present. Cleared the fault code.
Inspect all hydraulic lines and hoses. Inspect calipers and wheel cylinders if applicable. Inspect master cylinder and cap. Flush entire brake system including master cylinder, calipers, wheel cylinders until clean. Test drove to verify proper brake operation.
Inspect hoses and clamps. Add cleaner to coolant and run through engine, radiator, and heater core. Installed coolant flush machine in-line to coolant system. Pulled vacuum on system to remove old coolant. Pushed 3 gallons of new coolant through cooling system. Add conditioner and sealant to system. Check thermostat and electric cooling fan operation. Test drive and verify proper operation of cooling system.
Raised vehicle on lift. Remove front tires from vehicle. Disassemble necessary front brake components. Cleaned rotor surface and machine brake disc rotors and replace brake pads. Add brake pad conditioner. Assemble in reverse order. Torque lug nuts to manufacturers specifications. Road test vehicle.
Raised vehicle on lift. Remove rear wheels. Disassemble rear brakes. Resurface rotors. Add brake material conditioner. Lube rear brake hardware and brake pad backing plates. Installed new brake pads and brake pad hardware. Compressed caliper piston and installed caliper. Installed rear wheels and torqued to specification. Road tested vehicle to verify proper brake operation.
Remove drain plug and drain fluid. Clean threads, put thread sealant on drain plug and installed. Removed fill plug and cleaned threads. Filled with new fluid and verify correct level. Installed plug.
Remove fill plug and clean threads. Extract old fluid. Fill with fresh fluid and verify correct fluid level. Re-install plug.
Removed air intake boot to access throttle body. Attached BG intake cleaning tool to clean throttle body and decarbon intake system. Perform throttle relearn as needed. Disconnected fuel lines and installed BG injector cleaning tool. Started vehicle and ran off BG injector cleaner. Removed tool and reconnected fuel lines. Added BG 44k to fuel tank. Cleared engine codes set during service. Test drove to verify proper operation.
Removed and replaced all 8 spark plugs.
Removed differential fluid using BG differential service tool. Filled rear differential with BG synthetic fluid. Verified fluid at proper level. Road tested vehicle for proper operation.
Road test vehicle. Check all suspension and steering parts for wear. Check tire pressure and tire condition. Check ride height. Check alignment of all four wheels. Adjust caster, camber, toe-in, and thrust angle as needed on all four wheels. Center steering wheel and adjust steering angle as needed. Road test when complete. Includes […]

2012 Lexus GX 460
CRM Mitchell1
2020-09-13T22:01:23+00:00
CRM Mitchell1
2020-07-09T22:01:54+00:00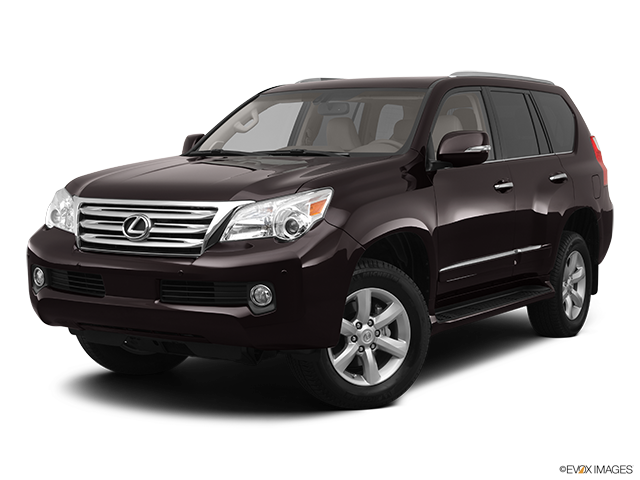 Services Performed
Customer declined additional maintenance / repair recommendations this visit.
Light flashes due to fault code stored in the ECM. No 4×4 codes stored.
Test drove and verified the concern. Connected the scan tool and found fault code P2441. Spent 3 hours testing the secondary air injection pump, solenoids, control module and ECM. Pump operates normally, solenoids operate normally, data from pressure sensors for both banks are equal, fuel trims both go lean when pump is activated, exhaust leaks out the solenoid when activated, no leaks or restrictions found, all electrical connection and wiring harness are normal. After running self test, the P2441 pending code returns. Disconnected the battery and reset all modules. Ran the 2-trip test 4 miles twice and now, no pending codes or stored fault code. The system is now operation as designed.
Test drove vehicle. Raised on lift and performed vehicle inspection. Filled out vehicle condition report and submitted to service advisor.
Damian G. gave our service a 5 star review on 7/9/2020
2012 Lexus GX 460
CRM Mitchell1
2020-07-09T22:01:54+00:00