CRM Mitchell1
2021-08-06T22:03:30+00:00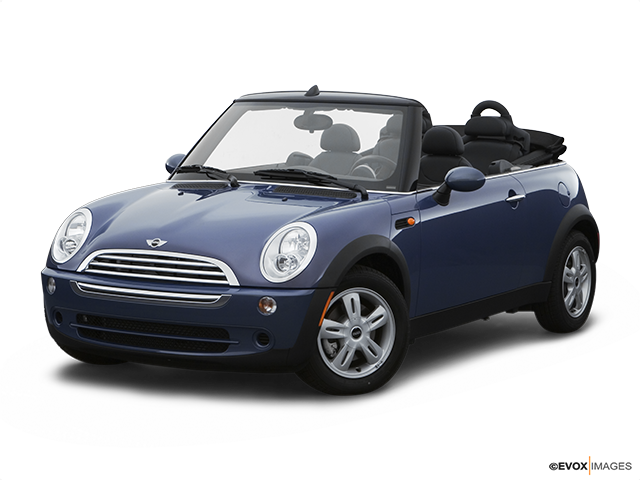 Services Performed
Part has to be ordered from California, comes as primer color, then needs to be sent out to be painted and then installed.
See inspection
No adjustment.
Was able to verify customer concern, found lower control arm bushing brackets leaking and torn rec start with replacement and retest drive.
Road test vehicle. Remove undercarriage shields as needed. Change oil and oil filter. Reinstall shields. Rotate tires as needed. Lubricate chassis as needed. Perform Vehicle inspection. Adjust tire pressure. Fill windshield washer fluid. Reset maintenance reminder, may require use of scan tool.
Test drove vehicle. Raised on lift and performed vehicle inspection. Filled out vehicle condition report and submitted to service advisor.
Raised vehicle on lift. Remove front wheels. Remove caliper mounting brackets and rotors. Cleaned rotors and hub surfaces. Machine brake rotors on brake lathe. Test drive to verify proper brake operation.
Inspect all hydraulic lines and hoses. Inspect calipers and wheel cylinders if applicable. Inspect master cylinder and cap. Flush entire brake system including master cylinder, calipers, wheel cylinders until clean. Test drove to verify proper brake operation.
Removed lower control arms from vehicle to gain access to brackets. Used press to remove and install new brackets. Re installed control arms and torqued all bolts to spec.
Road test vehicle. Check all suspension and steering parts for wear. Check tire pressure and tire condition. Check ride height. Check alignment of all four wheels. Adjust caster, camber, toe-in, and thrust angle as needed on all four wheels. Center steering wheel and adjust steering angle as needed. Road test when complete. Includes 1 re-check with toe adjust if needed within 12 months
Add cleaner to transmission. Test drive to verify operation and circulate cleaner. Use fluid exhange machine to remove old fluid and add new. Add fluid conditioner and verify proper level. Test drive to verify proper operation.
Removed air intake boot to access throttle body. Attached intake cleaning tool to clean throttle body and decarbon intake system. Perform throttle relearn as needed. Disconnected fuel lines and installed injector cleaning tool. Started vehicle and ran off injector cleaner. Removed tool and reconnected fuel lines. Added treatment to fuel tank. Cleared engine codes set during service. Test drove to verify proper operation.
Inspect hoses and clamps. Add cleaner to coolant and run through engine, radiator, and heater core. Installed coolant flush machine in-line to coolant system. Pulled vacuum on system to remove old coolant. Pushed 3 gallons of new coolant through cooling system. Add conditioner and sealant to system. Check thermostat and electric cooling fan operation. Test drive and verify proper operation of cooling system.
Accessed air box. Removed and replaced engine air filter. Cleaned excess debris form air box. Secured air box. Accessed cabin filter and removed. Sprayed BG Frigifresh on new filter and installed new cabin filter.
Removed old spark plugs and replaced with new.
Degreased engine and under carriage. looks like oil filter o' ring was leaking Will check next visit.
Suzie S. gave our service […]
2008 MINI Cooper
CRM Mitchell1
2021-08-06T22:03:30+00:00
CRM Mitchell1
2017-10-06T16:43:44+00:00
Services Performed
All General Repair and Maintenance
We Service and Repair
All MINI Cars
CRM Mitchell1
2017-10-06T16:43:44+00:00