CRM Mitchell1
2022-01-16T23:00:58+00:00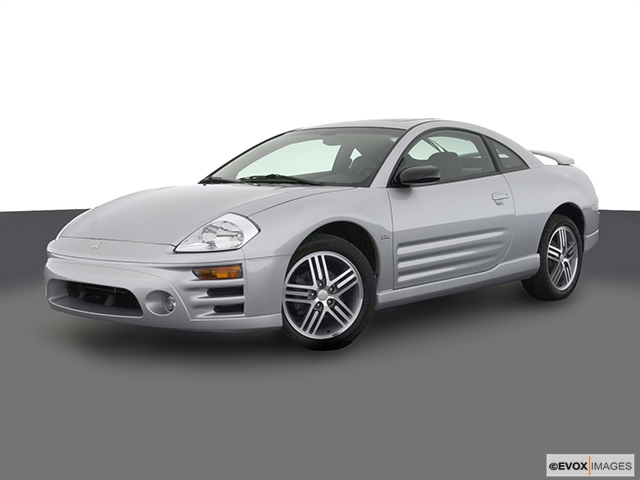 Services Performed
Verify customer concern, found hydraulic fluid leaking from control arm bushings. Recommend replacing.
Test drove vehicle. Raised on lift and performed vehicle inspection. Filled out vehicle condition report and submitted to service advisor.
Install new front suspension lower control arms.
Road test vehicle. Check all suspension and steering parts for wear. Check tire pressure and tire condition. Check ride height. Check alignment of all four wheels. Adjust caster, camber, toe-in, and thrust angle as needed on all four wheels. Center steering wheel and adjust steering angle as needed. Road test when complete. Includes 1 re-check with toe adjust if needed within 12 months
Raised vehicle on lift. Remove front tires from vehicle. Disassemble necessary front brake components. Cleaned rotor surface and machine brake disc rotors and replace brake pads. Add brake pad conditioner. Assemble in reverse order. Torque lug nuts to manufacturers specifications. Road test vehicle.
Remove cables and hold down(s). Replace battery. Clean cables and install with terminal pads. Re-install hold down(s).
Road test vehicle. Change oil and oil filter. Rotate tires as needed. Lubricate chassis as needed. Perform Vehicle inspection. Adjust tire pressure. Fill windshield washer fluid.
Inspect all hydraulic lines and hoses. Inspect calipers and wheel cylinders if applicable. Inspect master cylinder and cap. Flush entire brake system including master cylinder, calipers, wheel cylinders until clean. Test drove to verify proper brake operation.
Removed air intake boot to access throttle body. Attached intake cleaning tool to clean throttle body and decarbon intake system. Perform throttle relearn as needed. Disconnected fuel lines and installed injector cleaning tool. Started vehicle and ran off injector cleaner. Removed tool and reconnected fuel lines. Added treatment to fuel tank. Cleared engine codes set during service. Test drove to verify proper operation.
Ron M. gave our service a 5 star review on 1/15/2022
2005 Mitsubishi Eclipse
CRM Mitchell1
2022-01-16T23:00:58+00:00