CRM Mitchell1
2022-03-03T23:03:38+00:00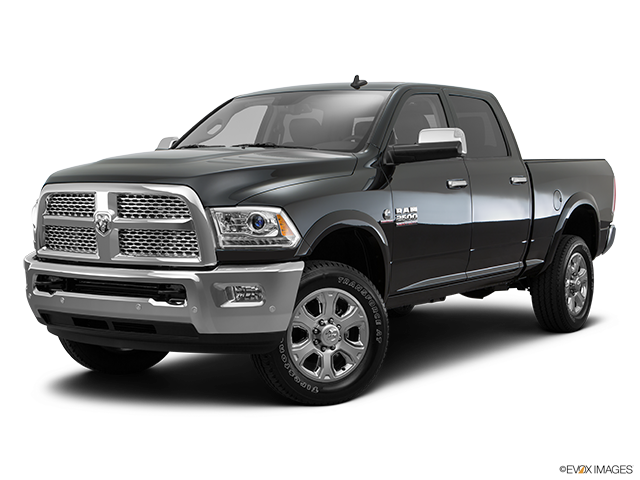 Services Performed
Test drove and verified the concern. Performed diagnosis. Tested the thermostat operation, normal. Coolant level and temperature, normal. Temperature mode door actuator operation, normal. Heater core inlet and outlet temperature are lower then actual coolant temperature, thus indicating a plugged heater core.
Road test vehicle. Change oil and filter. Rotate tires as needed. Lubricate chassis as needed. Perform vehicle inspection. Adjust tire pressures. Fill windshield washer fluid.
Removed and replaced both fuel filters.
Test drove vehicle. Raised on lift and performed vehicle inspection. Filled out vehicle condition report and submitted to service advisor.
Removed the dash assembly and heater box assembly. Removed and replaced the heater core, both heater hoses, AC evaporator and expansion valve. Assembled, test drove and verified great heat from the vents.
Inspect hoses and clamps. Add cleaner to coolant and run through engine, radiator, and heater core. Installed coolant flush machine in-line to coolant system. Pulled vacuum on system to remove old coolant. Pushed 3 gallons of new coolant through cooling system. Add conditioner to system. Check thermostat and electric cooling fan operation. Test drive and verify proper operation of cooling system.
Inspect Ac system for leaks. Check compressor pressures. Recover freon from system. Remove and replace schrader valves as needed. Vacuum test system. Charge freon to proper capacity. Inspect AC lines and condition of belt. Verify proper operation of AC system. Recovered lbs. of freon, filled to lbs. Initial high side pressure was psi. and low side was psi.
Removed and replaced the upper and lower radiator hoses.
Roger C. gave our service a 5 star review on 3/2/2022
2016 RAM 2500 HD
CRM Mitchell1
2022-03-03T23:03:38+00:00